MYKONOS VIP TOURS for you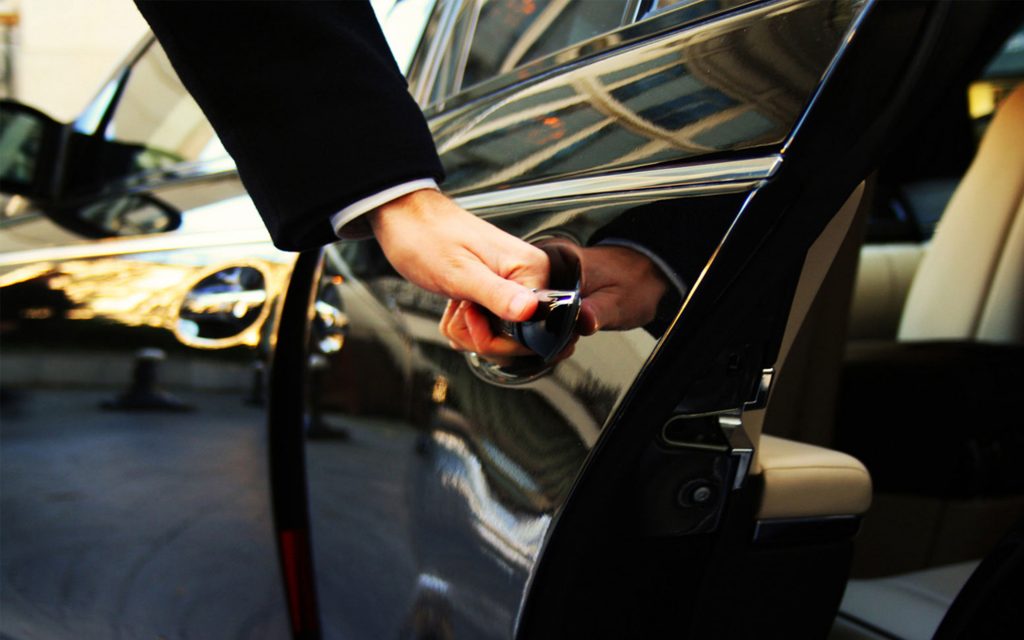 We welcome you to the island of Mykonos, also known as "Wind Island", due to the strong north winds blowing on the island.Mykonos as you may know is one of the most lively and active islands of Europe from the 50's to today.
We will show you the best known and most beautiful sights.Unfortunately, the island has so many things to see and do that one day is not enough.
We will start with the most famous village of Mykonos, AnoMera, where we will visit the famous monastery of "PanagiaTourliani", founded in the 15thcentury.
After that, there will be atour of Chora, with the lots of commercial shops where you can find anything you wish.Numerous of restaurants, cafes, beautiful traditional taverns … We will admire the whitewashed houses with the small colored shutters and stairs.The churches with the red and blue domes and the paved alleys of the village.
After that we see the "Little Venice", the neighborhood of Chora, where its houses are washed by the wave and the picturesque windmills that dominate the hill above the harbor with the colorful boats.Here you will be able to take some of the most beautiful and enchanting photos of your visit to the island.
At Matogianni you will have the chance to shop branded clothes, jewelry, souvenirs and folk art in the countless traditional and trendy shops of the island.
We leave from there and go to visit some of the many museums on the island.First the Archaeological Museum with a large collection of finds mainly from the sacred island of Delos.
After that, the Folklore Museum, which is one of the most beautiful of its kind in Greece, as Mykonos has always been acivilized and independent island with a great flourishing of arts and craftsmanship.
Finally, we will visit the Naval Museum that presents the island's relationship with the sea with a series of ship models of all types and seasons, as well as nautical charts.
Arriving at the end of our tour we visit the famous beaches of the island, where everything is possible and everything can happen.Paradise, Super Paradise, Elia, Panormos, KaloLivadi and the most famous for its cosmopolitan way of living, Psarou. Of course there are countless others that you can visit with many or even fewer visitors …
In the evening, you should visit some of the most famousbarsand restaurants such astheCaprice,theNammos,theScorpios,andmanymore.
Our tour has now come to an end.On behalf of (ονομαεταιρειαςανθελεις) we thank you for choosing us and wish you a good and unforgettable stay.